---
The following remembrance, written by my father, is presented here in honor of my second cousin twice removed, Mr. Clyde Tombaugh, discoverer of the planet Pluto.
Clyde Tombaugh - a remembrance by Edwin J. Ewing (second cousin, once removed)
The Ewing family operated a large dairy farm in the 1920's, 30's, and 40's. The grassy fields were dotted with grazing, big Holstein cows in that Summer daytime. In the nighttime, if the elements were right, the sky was heavily dotted with bright stars and at times the moon. Having no streetlights near to pollute the night (sky), the children quickly learned to find the Big Dipper, the Little Dipper, and we knew where to look to see Venus, Mars, and the North Star. In winter, being able to watch Northern Lights was a common experience. Grandfather had several books on his shelves that had many drawings of the scenes we could see if we went outside and looked up.
Often, the subject of "bright stars" would come up in family gatherings of cousins and in-laws from nearby Counties. In the gatherings, Clyde's name could be heard in the conversations. But, to young ears that had only begun to listen to a teacher in a one-room school, Clyde's interest in telescopes and stars was not understood. The cows in the fields and "Lindy" the dog (named after Charles "Lucky Lindy" Lindbergh) were much more understandable.
One occasion does stand out. The scene was Grandfather's sitting circle in the yard. Father, Grandfather, and two other men were discussing Clyde's project of making a telescope. The words "polishing the lens" ring in the memory. Someone in the circle wondered what grit sandpaper he had to use. In that world, normal was a foot treadle-turned grind stone wheels and a whetstone to sharpen the scythe. Grinding away a polishing the surface of glass was rather unfathomable.
The younger generation did know about a magnifying glass. It was quite normal to retrieve the lens from a recently butchered animal's eye and dry it on a piece of glass. Using this "lens," bugs could be looked at closely, and, if held just right, dry grass in the sunlight could be made to smolder.
Another recalled discussion point concerned Clyde's interest in the stars. The question was how many pencils he wore out doing all that arithmetic. A calculator and computers were still more than a half-century in the future. There was clear respect evident for Clyde's ability to calculate.
The memory of the chatter following the day that the news got to the family farm that Clyde had discovered a new planet is fully clear. The news hardly seemed surprising; after all, he had made a telescope. If bragging had been permitted in the culture, it would be difficult to imagine what words would have been used. The family mantra was don't toot your own horn. One had to be careful as to how the news was delivered or to how many bushels of wheat per acre was in the most recent crop.
Quietly, but for certain, the family was very "puffed up" as to Clyde's place in history. The name Pluto for the newly found planet probably produced more words per hour than the art of discovery. Everyone was quietly pleased that Clyde was able to make the observation, do the calculations, make the telescope, point it at the right spot, and find "Pluto."
In the 21st Century, there are memories of Grandfather exchanging letters with his cousin Clyde, but no matter the effort, the letters from Clyde have never been found.
~ ~
For more information, please visit the Clyde Tombaugh web site at www.klx.com/clyde/index.html (will open in a new browser window)
You may also visit the New Horizons web site at pluto.jhuapl.edu/ for more information about the New Horizons mission which was launched on January 19, 2006! (will open in a new browser window)
Congratulations also go to our fellow Hokies (Virginia Tech) who are serving on the New Horizons mission! Please see the article "Forging toward a final frontier," by Sherry Bithell, in the Spring 2006 (vol. 28, no. 3) issue of Virginia Tech Magazine. www.vt.edu
---
In honor of Dr. and Mrs. William B. Walker, we present the following images of Dr. Walker's notes regarding the moon landing! This is one of a group of papers which Dr. Walker prepared in the 1960's while working as an aeronautical engineer for a NASA subcontractor. These papers describe some of the calculations necessary to land men on the moon as part of the Apollo space program. A significant portion of his calculations were done with a sliderule, of course!

Presented here with permission of Mrs. William B. Walker in memory of her late husband.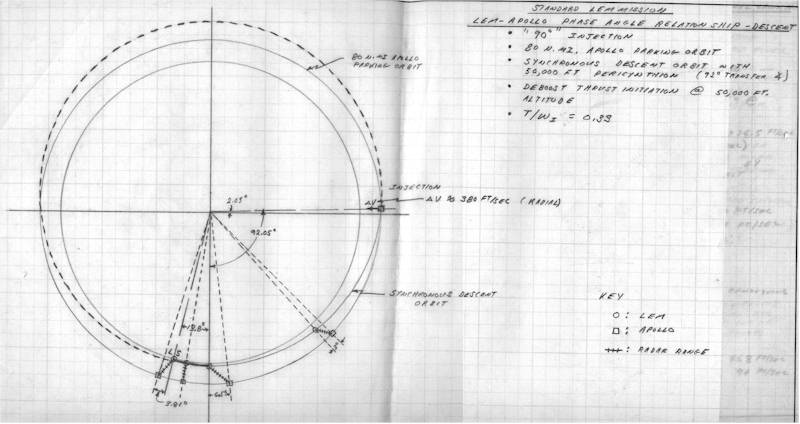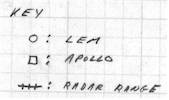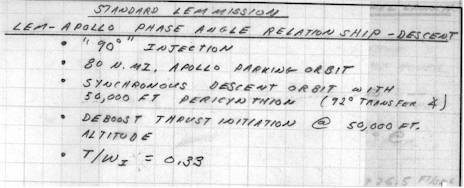 ---
Here is the program for the 1941 Presidential Inaugural Gala, courtesy of the Ferris Collection! Note the names of the attendees!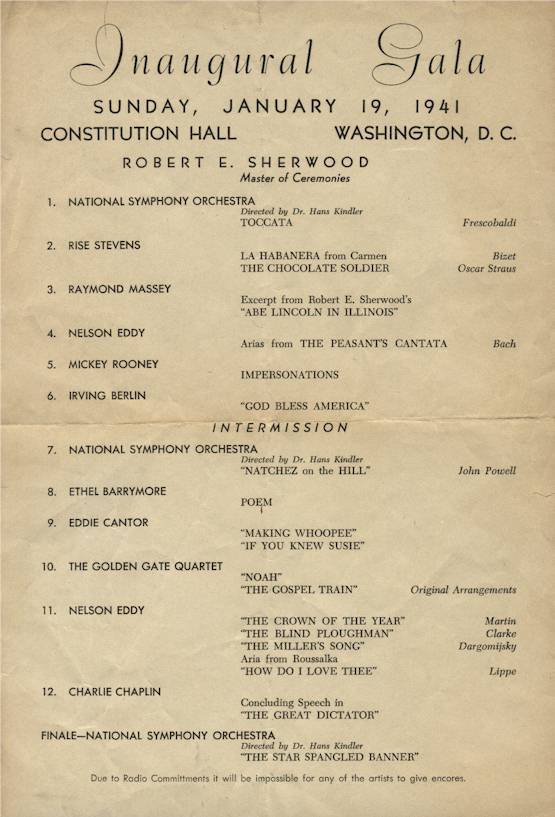 ---
E-Business Course Lectures, written in 2002 by Michael E. Ewing, M.B.A., for an online class in E-Business. These six lectures are presented here for your general interest and reference.
Week One - Introduction
Week Two - Business Processes, Architecture, Protocols, Security, and "e-"
Week Three - Internet Consumers, Market Research, and e-Commerce Advertising
Week Four - e-Commerce Retailing and Service Industries
Week Five - B2B Electronic Commerce
Week Six - Government Policy and e-Commerce
---
Our Privacy Policy
Effective February/09/2007
Our Commitment To Privacy
Your privacy is important to us. To better protect your privacy we provide this notice explaining our online information practices and the choices you can make about the way your information is collected and used. To make this notice easy to find, we make it available on our homepage and at every point where personally identifiable information may be requested.
The Way We Use Information:
We use return email addresses to answer the email we receive. Such addresses are not used for any other purpose and are not shared with outside parties.
Our Commitment To Data Security
To prevent unauthorized access, maintain data accuracy, and ensure the correct use of information, we have put in place appropriate physical, electronic, and managerial procedures to safeguard and secure the information we collect online.
Our Commitment To Children's Privacy:
Protecting the privacy of the very young is especially important. For that reason, we never collect or maintain information at our web site from those we actually know are under 13, and no part of our web site is structured to attract anyone under 13.
How To Contact Us
Should you have other questions or concerns about these privacy policies, please call us at
or send us an email at admin@gisone.com.
Click here to return to the top of this page
---
© Copyright 2009 by Graphic Information Sciences
All rights reserved worldwide.
email: admin@gisone.com